*Attention*
Before submitting an application you are required to read the Policy and Protocol.
Your application will only be reviewed once the processing fee has been received.
Free intro calls are currently not available*
*I am not taking on new lifestyle subs for the time being. If you feel you are meant to serve longer-term/be Mine, you may still fill out a long-term sub application and allow commitment over time to speak for itself.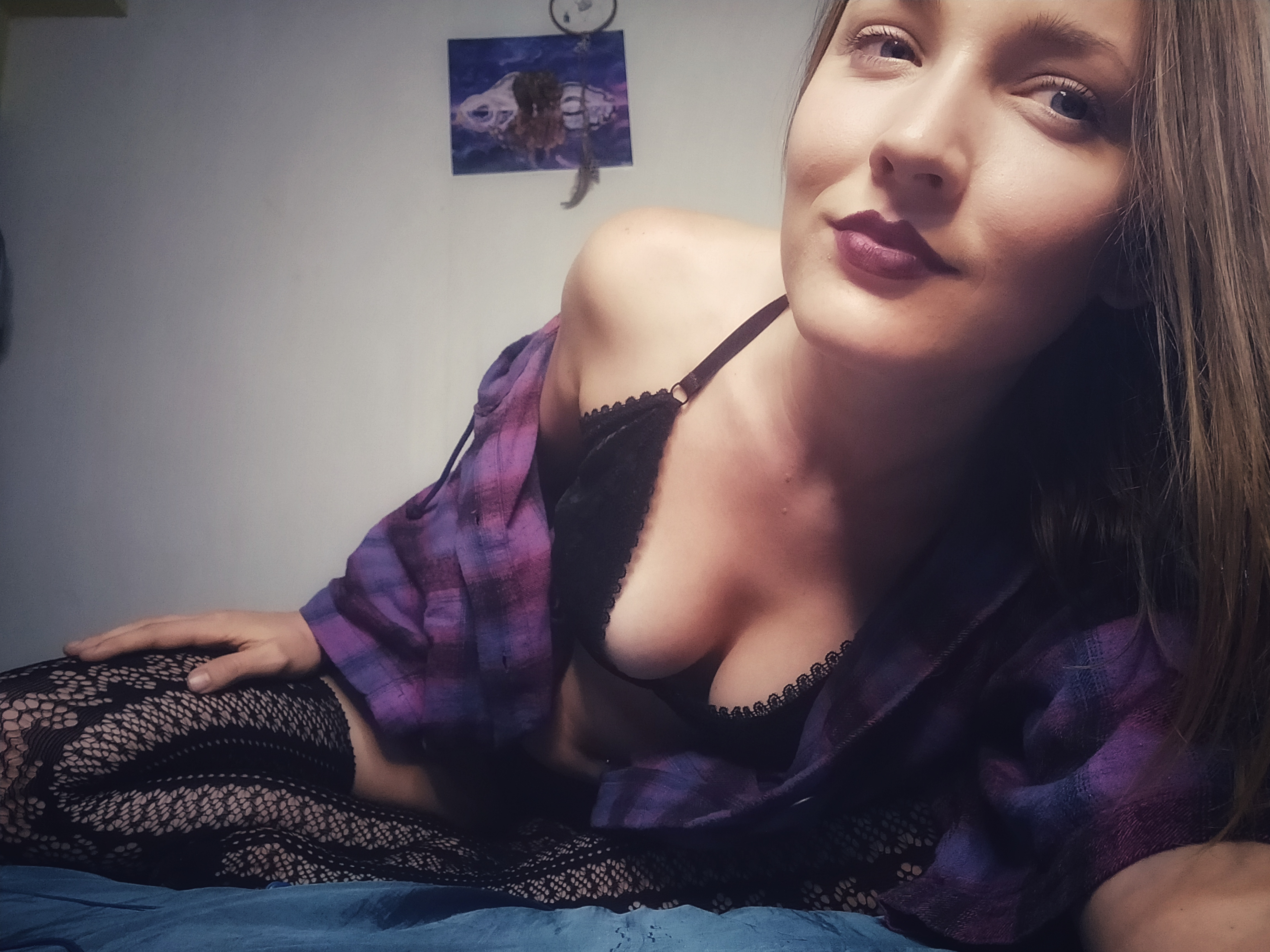 Accepting Applications for Long-Term subs
I hold a very high standard for the people I keep close. This is no different when it comes to those I choose to play with, and especially true for the select few I allow to serve me long-term. This requires a certain level of commitment and dedication. And I expect you to carry yourself and behave in ways that make me proud to call you "mine." 
Serious applicants only
**Space is limited**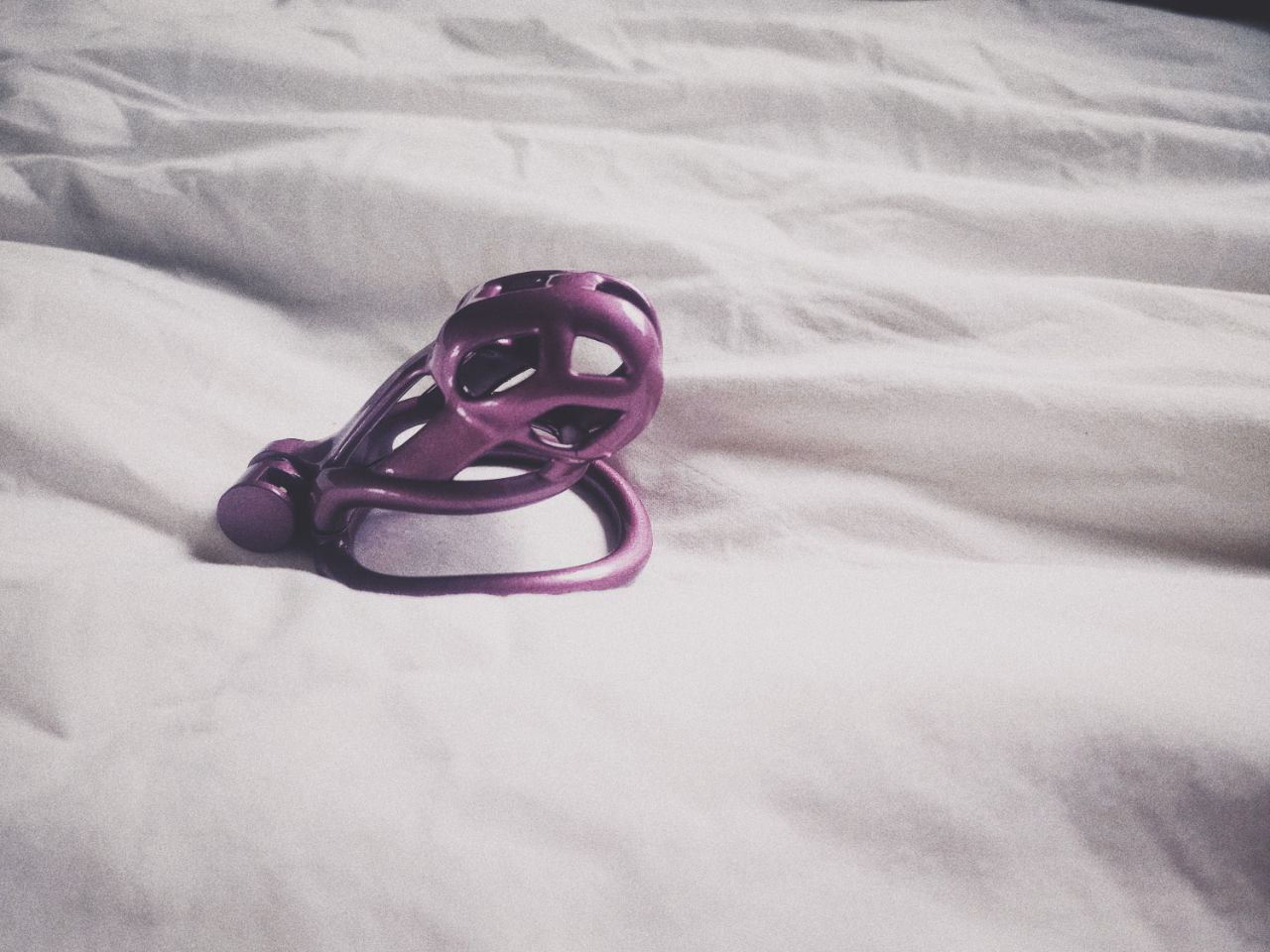 Apply for Chastity Keyholding
Whether you are a seasoned chastity sub or are looking to test your willpower and explore a new kink, I am available for keyholding. I offer a weekly and monthy rate with a discount on calls for the duration that you are locked in chastity.
Come prepared for a challenge.
*A cage is not a requirement, & I admire those subs who capable of mental chastity.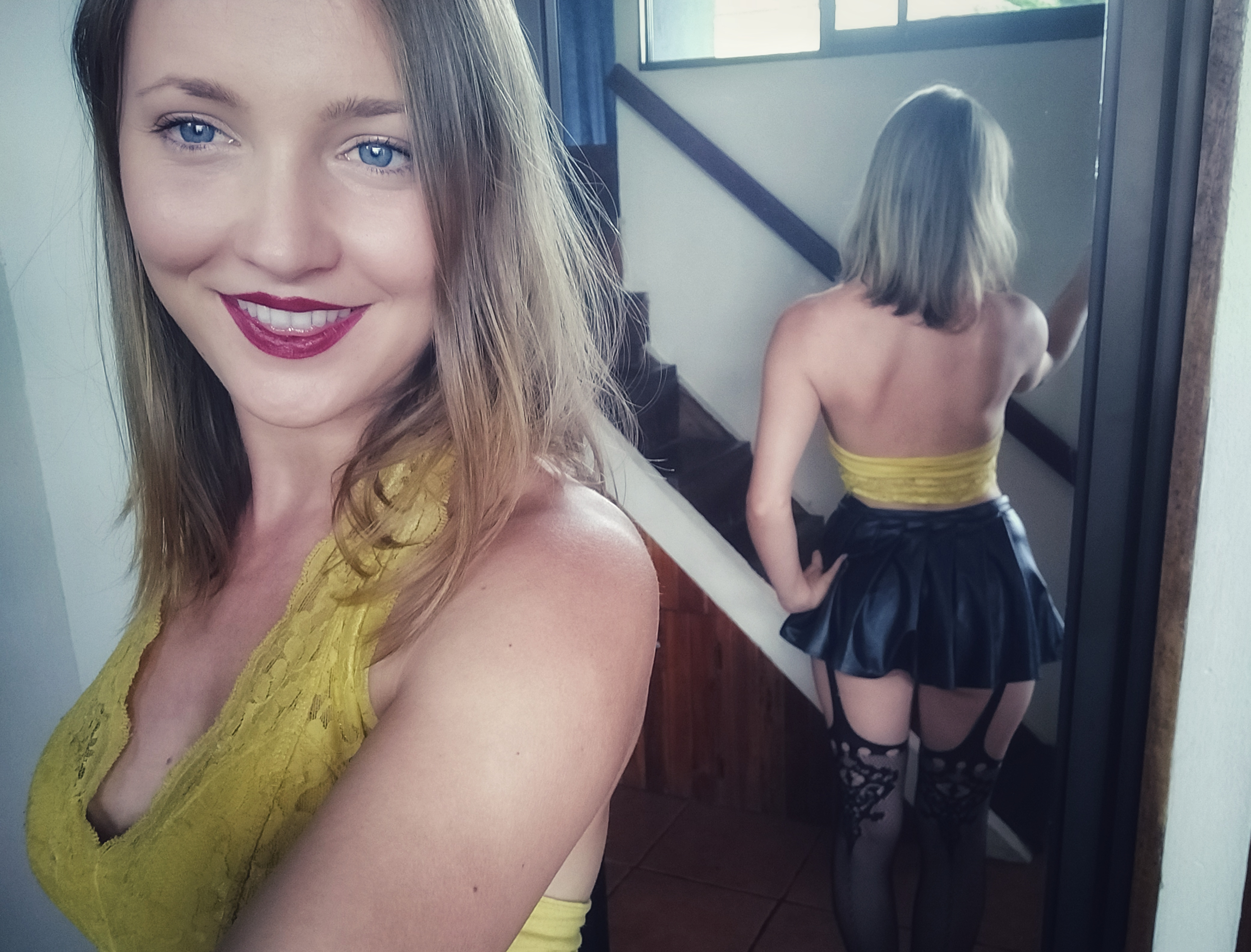 Just want to play?
Just want to dip your toes in the water? Maybe you're not ready to dive into a long-term D/s relationship or are looking for more casual connection and play... That's fine too! You can come, surrender and serve without all of the accountability and commitment.
*If you want to play without submitting an application, write me on SextPanther
Submit your request to play
Do it. You know you want to.